The following video clips contain scenes that were censored from Rocko's Modern Life episodes.  
When these episodes first aired on Nickelodeon, these particular scenes had not yet been censored. However, in all consequent episode airings, these scenes have been edited out due to their inappropriate and sexual content.
The DVD releases of the seasons contain the censored versions of these episodes.  And unfortunately, the recently released 8-disc box set (Rocko's Modern Life: The Complete Series) does not contain these scenes either.
"THE GOOD, THE BAD, AND THE WALLABY" (S1E6a)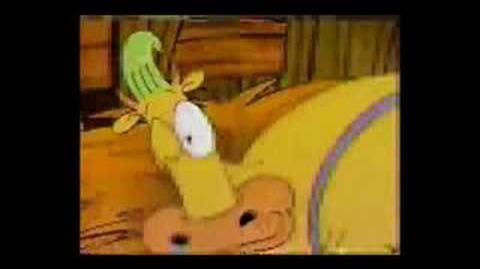 "ROAD RASH" (S2E4b)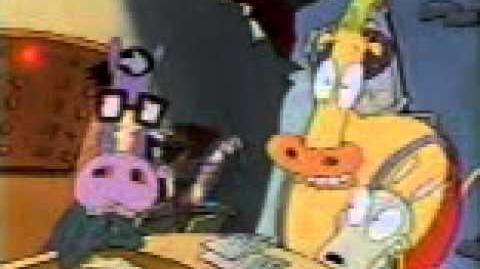 "HUT SUT RAW" (S2E7a)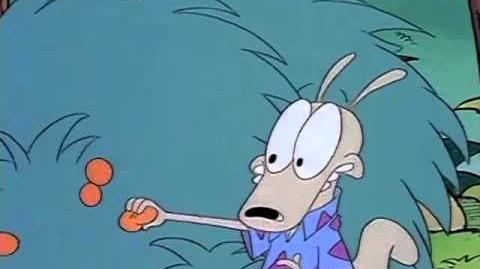 Ad blocker interference detected!
Wikia is a free-to-use site that makes money from advertising. We have a modified experience for viewers using ad blockers

Wikia is not accessible if you've made further modifications. Remove the custom ad blocker rule(s) and the page will load as expected.